Please feel free to call or email us.
Head Office:
STELLCHEM Inc.
3-1044 Industrial Crescent
St. Clements, Ontario
N0B 2M0
Partners/Distributors
RHINO Wood Repair is actively seeking partners, distributors, contractors and installers to carry and distribute our products.
For more information, you can email us, call toll free or fill out the form below.
We look forward to hearing from you!
Regards,
Robin Pixner
To ask a question or leave a comment, please fill out form below.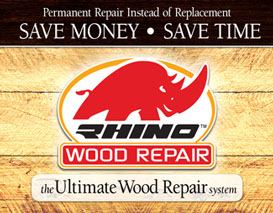 We will respond within 1 business day.
Our Commitment is creating the best products possible!